HIGH QUALITY SEAFOOD
With over 30 years experience Kamur Seafood strives to provide its customers with high quality products that are processed in a high-tech freezing plant and are delivered within 48 hours of landing.
A natural Icelandic product without any additives, processed in a quality certified production and fresh all year around. Only the best for our customers!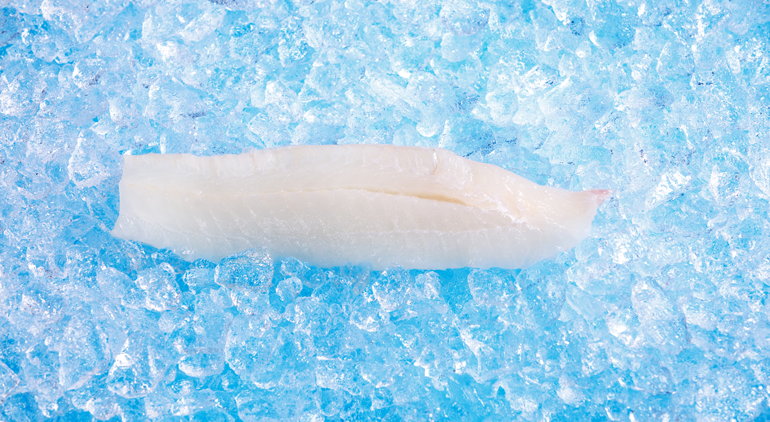 WE OFFER YOU
Export
We deliver our products within 48hours to our customers. 
Excellent Service
We focus on quick response and flexibility in all communications.
Fresh Products
Our products are processed in a hight-tech freezing facility.